File Date Changer – Download for Windows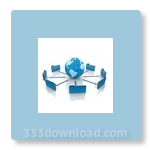 Latest Version:
3.0.4
Platform:
Windows XP and up
Author:
Official website
File size:
~ 1 MB
License:
Free
Security level:
100% Safe
Change a file's creation and edit dates using File Date Changer.
File Date Changer is a simple tool that allows you to change both the creation date and the last modified date of a file.
You can select as many files or folders as you want, and modify the date of just one image, or all of the files within a folder of a program.
This tool is a light, easy-to-use application. Although its main function may not be very useful for everyday use, it could certainly come in handy from time to time.
Screenshots: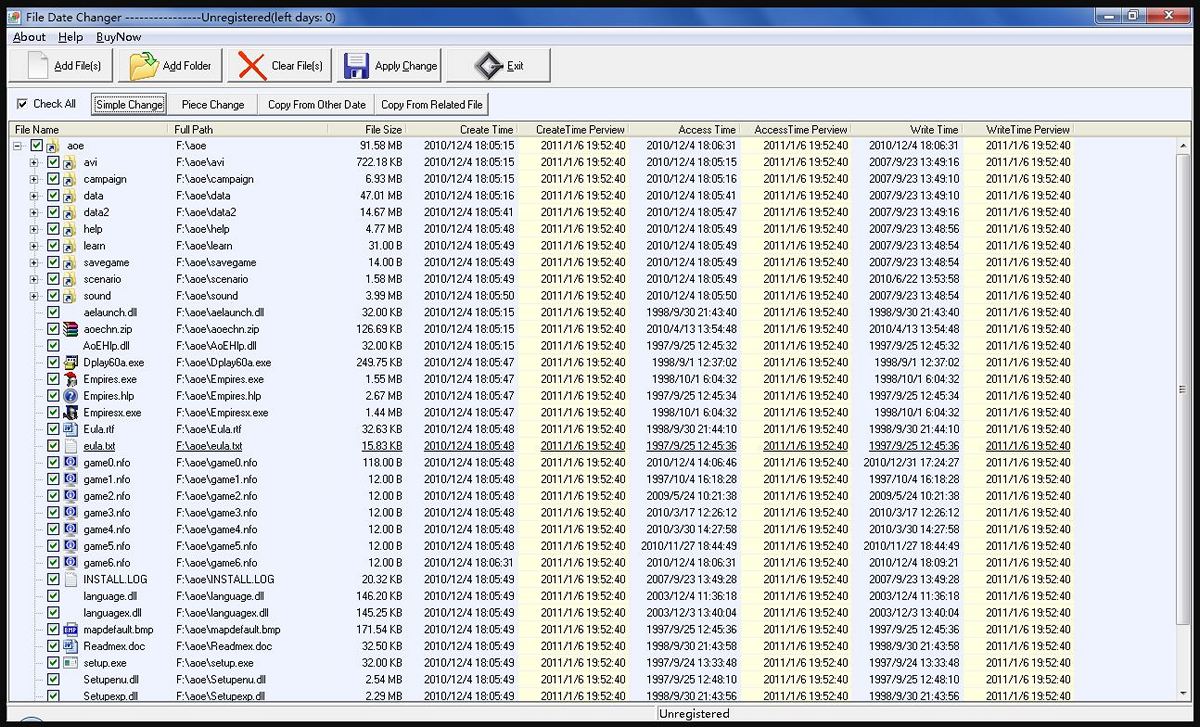 Notes:
Also available:
Choose Old Version for Windows PC: