ARC Welder – Download for Windows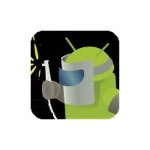 Latest Version:
2018
Platform:
Windows XP and up
Author:
Official website
File size:
~ 1 MB
License:
Free
Security level:
100% Safe
Run Android apps from your desktop navigator with ARC Welder
There are lots of ways to run Android applications on your desktop computer. ARC Welder is an extension for Chrome that allows you to run them directly from your navigator using APK files, which is the easiest way possible.
Once the extension is installed, you need to select a folder where all the temporary files generated by the application will be stored. After that, you can select the application you want to run, which must already be downloaded to your device. Although it´s not possible to do this with Google Play, in Uptodown our whole catalog is available in APK format, the packaging system used by Android. Once the file is selected, you can configure some parameters before running it, such as defining the application's sizing or the computer shape factor that specifies whether it will run on a smartphone or on a tablet.
The compatibility list gets better with every new version. It's capable of working with Instagram, an application that allows you to upload pictures directly from your PC, which you can't do in any other way (or at least in any other safe and secure way). Also, the application can detect and use external devices like a webcam from your PC, utilizing it as if it were a smartphone camera.
ARC Welder is a tool that can open many doors by unifying the operating systems of your desktop computer and your Android. It allows you to run applications native to Google's operating system using the comfortable, integrated system of your navigator.
Screenshots: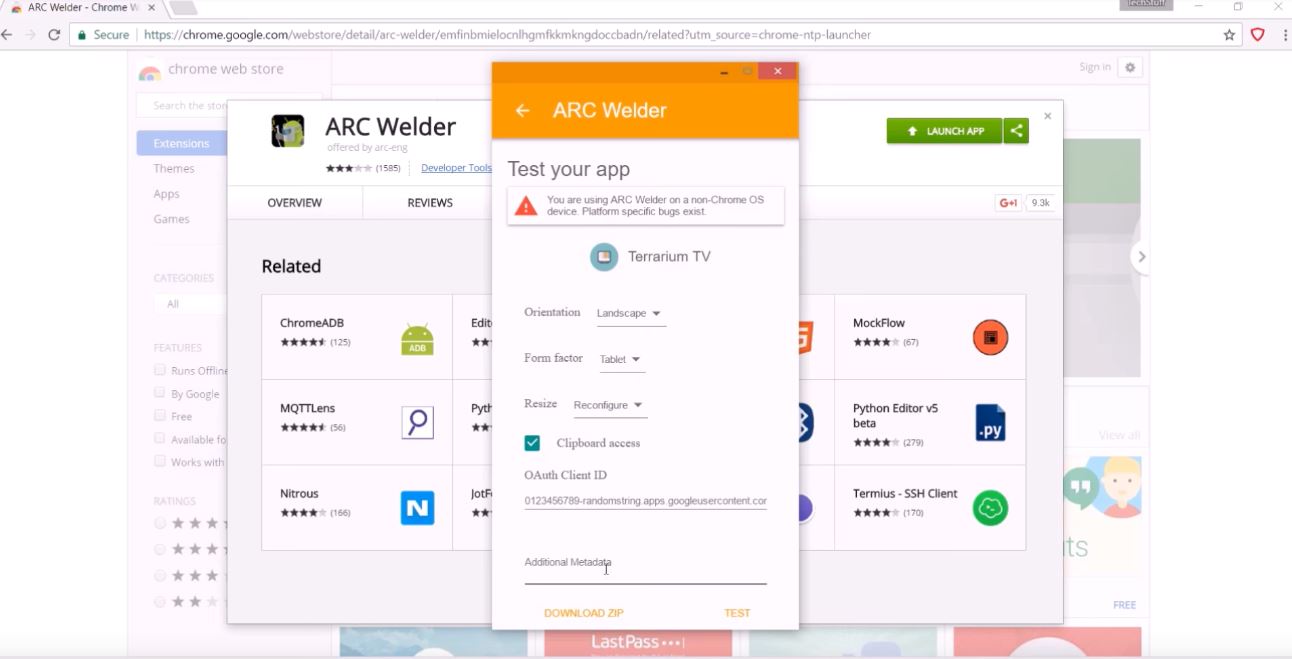 Note:
You need the Chrome browser.
Also available:
Choose Old Version of ARC Welder for Windows PC: