Avast Free Antivirus – Download for Windows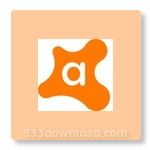 Latest Version:
19.7.2388
Platform:
Windows XP and up
Author:
Official website
File size:
~ 1 MB
License:
Free
Security level:
100% Safe
Avast Free Antivirus is a free, simple, and powerful antivirus tool.
Avast Free Antivirus is an antivirus tool developed for the Windows operating system. It can detect a great number of known viruses and is capable of tracking modifications done by many types of malware. Besides that, it is easily integrated into your system, offering real-time protection services.
It has two types of interfaces: a simple one for non-professional users, and an advanced one for more knowledgeable users. It has a resident scanning tool that once activated stays minimized as an icon in the toolbar. Each time you execute a file or an application, This antivirus tool will check for possible threats. This resident protection system is divided into three blocks: System Files Shield, Web Shield, and Mail Shield. Each one of them will protect your system, your Internet browsing, and your emails.
The program also checks the integrity of your backup files, so you don't suffer losses in case a virus spreads. All of this is written down on a registry that you can check at any time, along with the latest updates and elements that have been put in quarantine.
Avast Free Antivirus also includes its own Firewall to avoid suspicious applications, selecting which ones you want to execute and which ones you want to block. Avast Free Antivirus is constantly updated, so it is always prepared to fight the latest threats. What are you waiting for? Get your free Avast today!
Screenshots: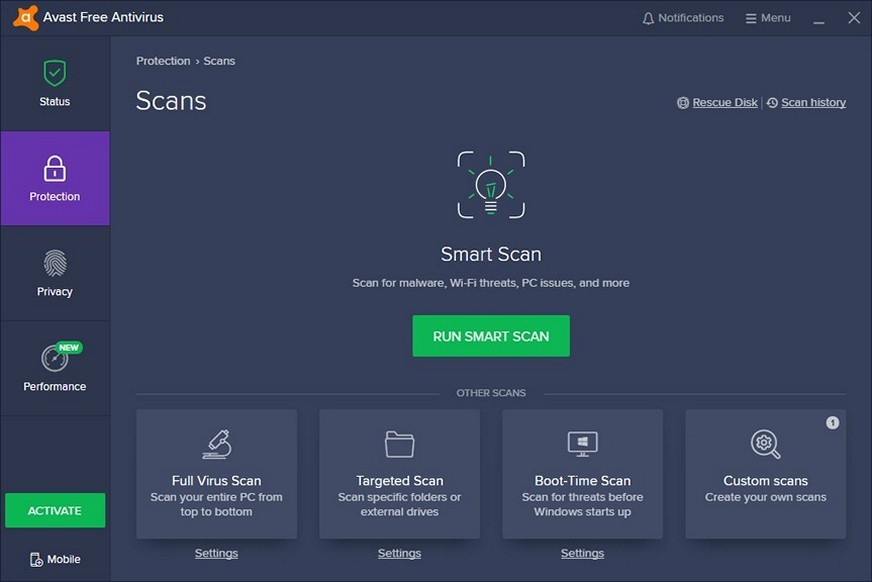 Notes:
Also available:
Choose Old Version of Avast Free Antivirus for Windows PC: