Gantt Project – Download for Windows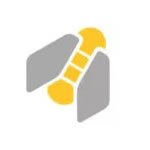 Latest Version:
2.7.2
Platform:
Windows XP and up
Author:
Official website
File size:
~ 14 MB
License:
GNU
Security level:
100% Safe
Create time diagrams for the phases of a project with Gantt Project
Gantt Project is an open-source initiative whose purpose is to create a program that can produce graphs representing the distribution of tasks of a project in the short, medium, and long-term.
The diagram doesn't have to apply to the business world. You can create a diagram that distributes the time needed to prepare an exam, to build a home, or to carry out a specific task.
The program allows you to distribute the activities by a person, or "resources", and it can also be used to manage group projects.
With Gantt Project, you can test out the development of tasks and save a copy of their status as to when they will be executed so you can later compare them once they are finished.
This is a tool is so complete that it even lets you set when each worker has days off as well as free days in general.
Screenshots: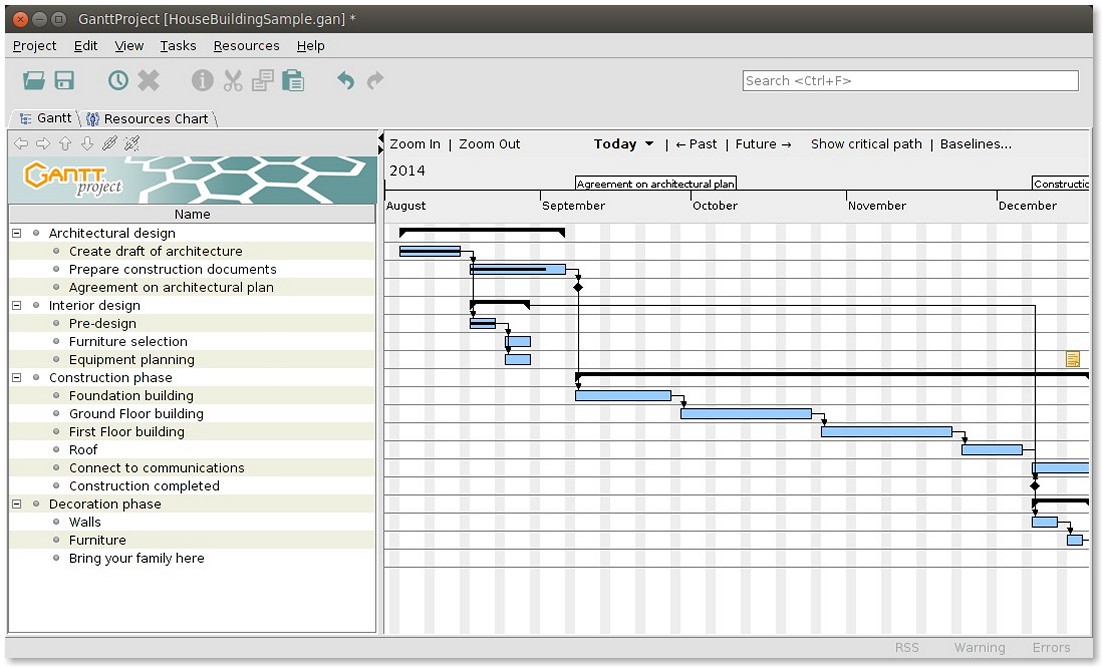 Note:
Also available:
Choose Old Version of Gantt Project for Windows PC: