GPU-Z 2.47.0 – Download for Windows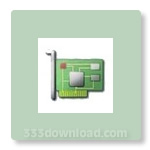 Latest Version:
2.47.0
Platform:
Minimum: Windows XP
Author:
Official website
File size:
~ 7 MB
License:
Free
Security level:
100% Safe
Monitors your graphic card's key features with GPU-Z.
CPU-Z is one of the most famous and trustworthy programs for monitoring the internal features of your PC. In spite of having different authors, GPU-Z shares the interface and main features of CPU-Z, only it focuses exclusively on your video card's specs.
GPU-Z is a precise and accurate monitoring tool for Windows that allows you to see the internal features of your video card. Not only will you be able to view your card's model and its internal memory, but you'll also have access to other, more specific information.
On one hand, you'll have all of the hardware's technical information: GPU model, integration technology, quantity and frequency of the internal memory, type of bus it's connected to, and bandwidth.
On the other, you'll be able to see its internal status in real-time, especially useful if you have some type of overclocking on the card, so you can measure GPU temperature, frequency, fan speed, and voltage; you can also save all of this monitoring report in an external text file so you can analyze the data at a later time.
Screenshots: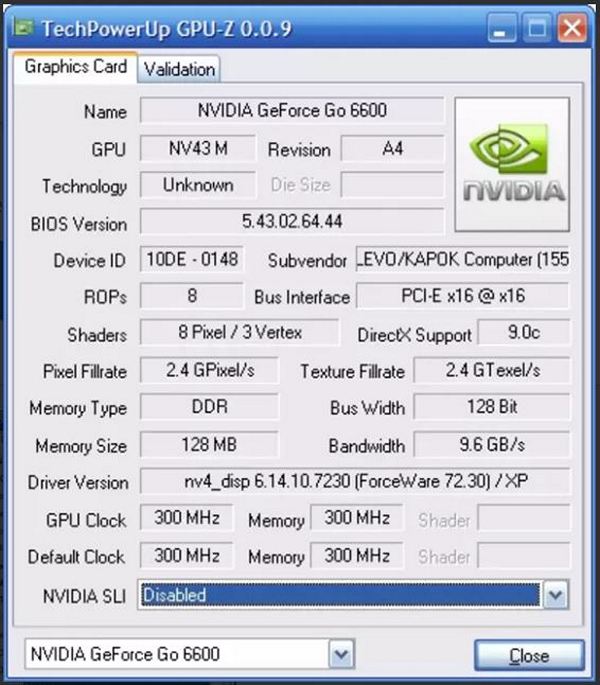 Notes:

What's new:
– Many improvements to Intel Arc discrete GPU reporting
– Added or improved fake detection for cards based on NVIDIA G98, GT200, GK104
– Added workaround to fix missing clocks on some recent AMD Radeon drivers
– Fixed GeForce RTX 3080 12 GB getting reported as non-LHR
– Fixed specs for NVIDIA GeForce 7800 GS AGP
– Fixed process size, die size and transistor count for AMD Rembrandt
– Fixed AMD logo showing on some ATI cards
– Fixed wrong logo on some Intel Xe IGPs
– Added checkbox in sensor settings to control "Log to file" setting on GPU-Z restart
– Various improvements for Glenfly GPU reporting
– Added Gunnir vendor detection
– Fixed CPU temperature showing as 100°C on unsupported Intel processors
– Added support for NVIDIA GeForce GTX 1630, RTX 3050 Laptop, MX570, A1000, A2000, A3000 12 GB, T400, T500, T550, T600, T1000, T1200
– Added support for Sapphire Radeon RX 6700 non-XT
– Added support for Intel Alder Lake H/U/HX
Also available:
Choose Old Version of GPU-Z for Windows PC: