Install Creator – Download for Windows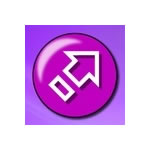 Latest Version:
2.0
Platform:
Windows XP and up
Author:
Official website
File size:
~ 2 MB
License:
Free
Security level:
100% Safe
Create an installer using an assistant Install Creator
Install Creator is one of the easiest ways for creating a program installer.
You decide the way you'll create the installer. In fact, you can decide whether to be helped by a comfortable assistant or to create it from zero and without any help.
using the assistant is a good and fast way to create the installer and it helps to keep the quality of the final product.
Both the common interface and the assistant offer the same features, although using the assistant will help you saving time.
Install Creator is a full-featured application that can be very helpful when adding extra information in the registry or INI file as well as to create an installer.
You can customize the installation file to enter your own images and text, personalize installation window, license text, etc.
Screenshots: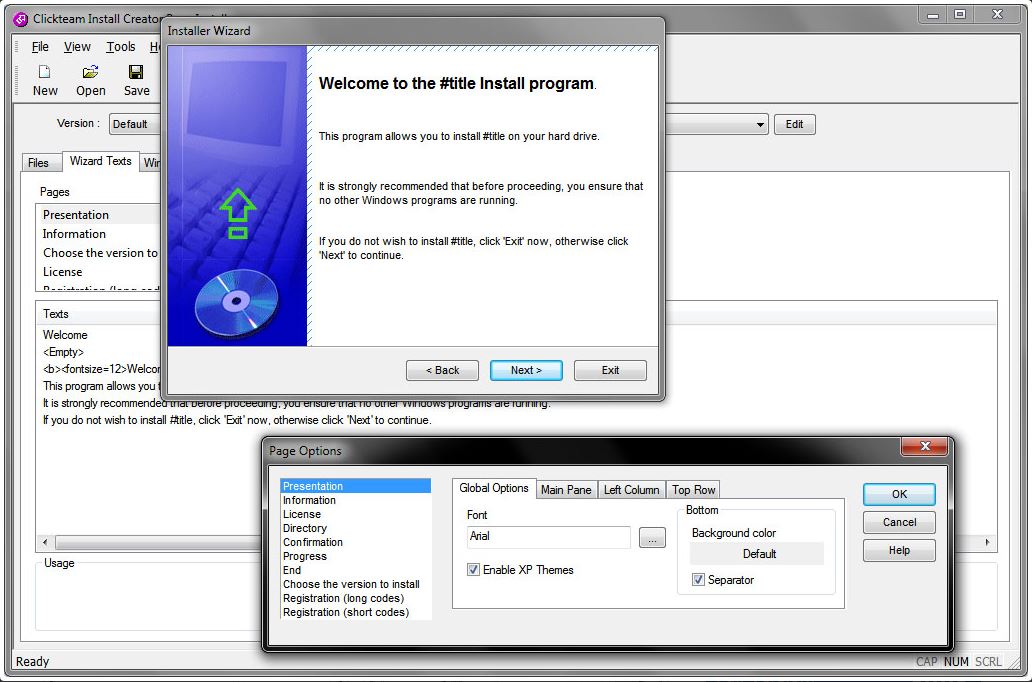 Note:
Also available:
Choose Old Version of Install Creator for Windows PC: