K-Lite Mega Codec Pack – Download for Windows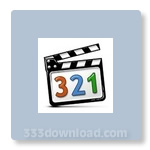 Latest Version:
15.3.5
Platform:
Windows XP and up
Author:
Official website
File size:
~ 59 MB
License:
Free
Security level:
100% Safe
K-Lite Mega Codec Pack is a great Pack with ALL the codecs you need.
K-LITE Mega Codec pack, as other code packs, includes all you need to play all audio and video formats you can find around the net.
This pack is a mix of:
– K-lite Codec Pack Full
– QuickTime Alternative
– Real Alternative
and some more like:
– BSPlayer
– Plugins for Media Player Classic
In short, if you have K-Lite Mega Code Pack installed you will not have any problem when playing your multimedia files.
Screenshots: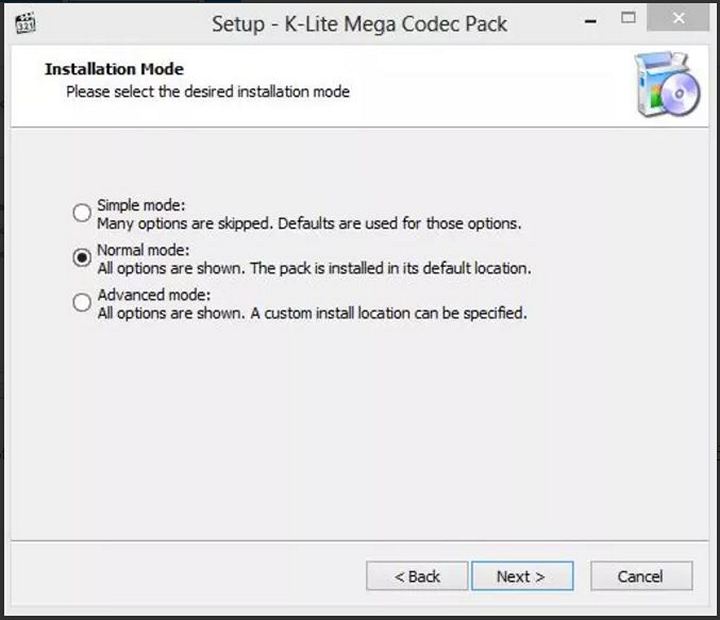 Notes:
Also available:
Choose Old Version of Mega Codec Pack for Windows PC: