KCleaner – Download for Windows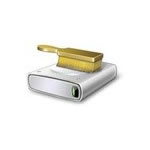 Latest Version:
3.5.1
Platform:
Windows XP and up
Author:
KC Software
File size:
~ 2 MB
License:
Free
Security level:
100% Safe
A quick way to Free space in your Hard Drive
Who has not ever seen the short notice disk space on your Windows system? More and more there is an increasing amount of information to store on your files on your hard drive and there are other programs that are wasting the little space that is available.
KCleaner is a free application for Windows that will allow you to make the most of the free space is left on your disk. It does this by removing temporary files generated by other programs.
Among the files that you can eliminate with KCleaner is the cache that may be found on your browsers, Windows temporary files, cookies stored on your computer or files stored in the Recycle Bin.
Thus, thanks to KCleaner, you can always get extra free space on your hard drive in case of emergency.
Screenshots: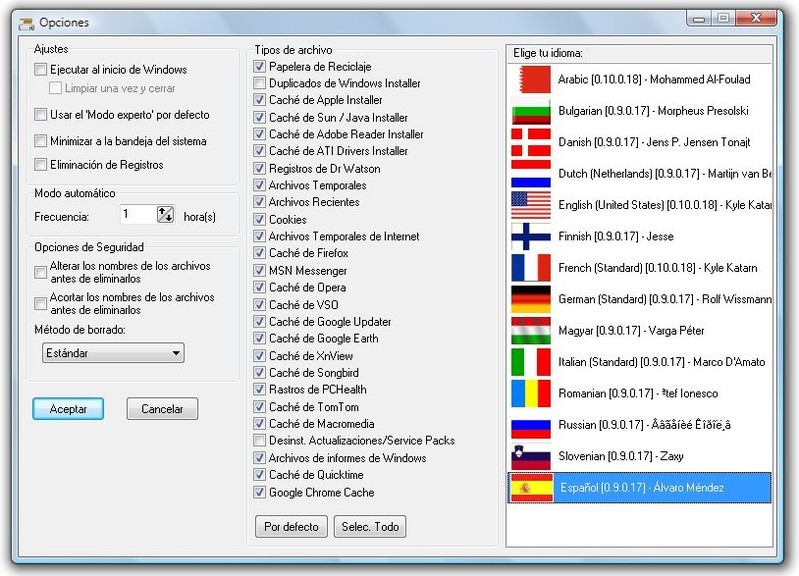 Notes:
Also available: