MUGEN – Download for Windows
Latest Version:
1.0
Platform:
Windows XP and up
Author:
WiKi page
File size:
~ 9 MB
License:
Free
Security level:
90% Safe
MUGEN is the basis to create your own fighting games
MUGEN is the gaming engine of lots of fighting games and now you'll be able to create your one.
Insert the characters you want, the environments you like the most and modify next to all properties and features to create an amazing and funny fighting game.
Although it can seem a bit difficult the truth is that it is very easy thanks to the intuitive interface of MUGEN. You only need some time and patience.
You are just a few minutes and a pair of video tutorials away from having your own custom videogame.
Finally, we have to say that M.U.G.E.N includes a basic videogame you can modify to create your own and create it even easier.
Screenshots: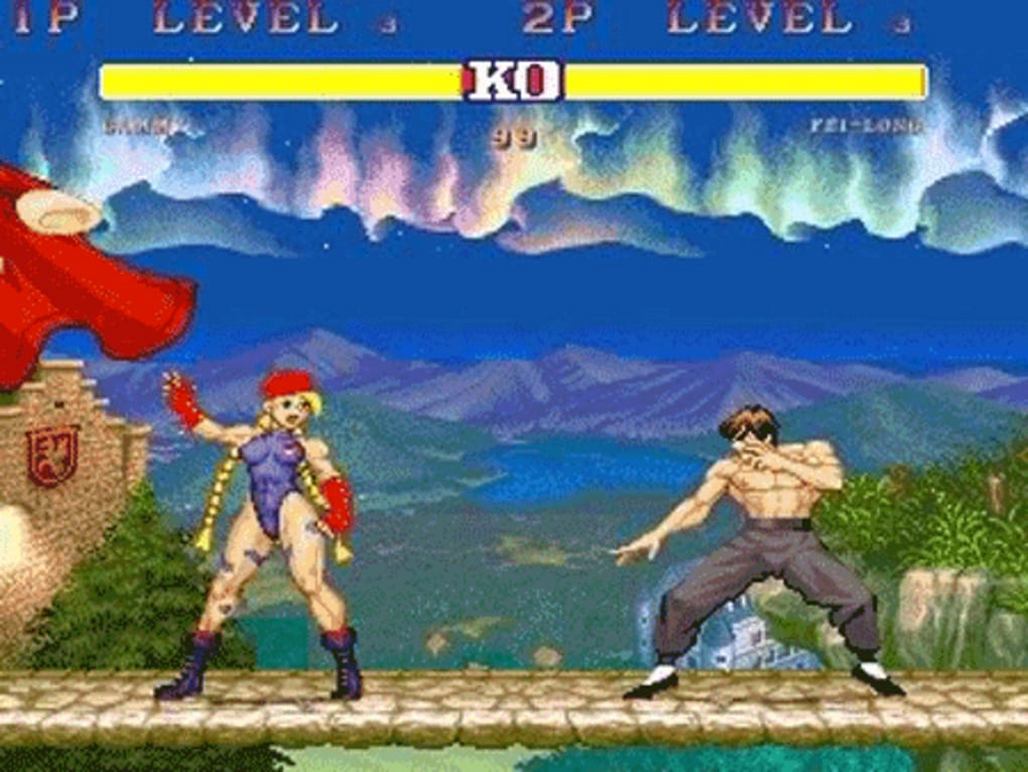 Note:
Also available:
Choose Old Version of M.U.G.E.N for Windows PC: