QuickTime – Download for Windows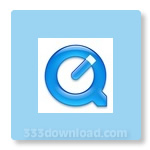 Latest Version:
7.78.80.95
Platform:
Windows XP and up
Author:
Official website
File size:
~ 42 MB
License:
Free
Security level:
100% Safe
QuickTime is the Apple Media player for MOV Window files.
The multimedia player developed by Apple is called QuickTime, and it's the application you need when you want to play MOV and QT files.
There are lots and lots of websites that feature content based on this format, so this multimedia player will be really useful.
As you know, Apple is known for the high quality of its products and its attractive look. QuickTime offers you a video quality higher than the offered by other multimedia players and it is offered thanks to the codec H.264, a video standard that gains space and more quality.
QuickTime 7 Player automatically determines your system's connection speed and chooses the highest quality stream for your bandwidth.
Not only does QuickTime offer good video quality but it also offers up to 24 channels of surround sounds.
A new look for this latest version, you'll like it and it doesn't consume a lot of resources so you won't need a powerful computer to use it.
Screenshots: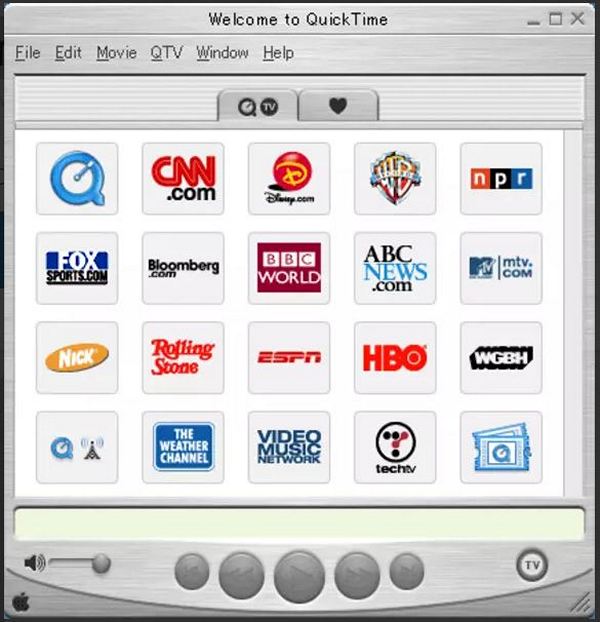 Notes:
Also available:
Choose Old Version of QuickTime for Windows PC: