RPG Maker – Download for Windows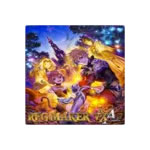 Latest Version:
VX ACE
Platform:
Windows XP and up
Author:
WiKi page
File size:
~ 227 MB
License:
Free/Trial
Security level:
100% Safe
The creation of whole fantasy worlds is in your hands with RPG Maker
RPG Maker is a videogame creation tool specialized in role games that will allow us to create fantasy worlds from scratch, to enjoy them afterward…or let others enjoy them.
Thanks to its aesthetics and mechanics, it will be easy to create JRPG games (games with the same style as Final Fantasy, Legend of Mana or Lufia). The application already has lots of sprites, sounds, music and various illustrations with which we can work, although we will be able to import our own material to create a totally unique adventure.
So that it´s easier to start working with RPG Maker, it includes an example module that we can use as a tutorial and thanks to which we will be able to learn nearly all its controls. In just a few hours, we will have already started to create our own adventure and we can start the first fights.
RPG Maker is one of the best tools for the creation of videogames that we can find at this moment. It has everything that is necessary for the creation of fantasy worlds and unique adventures. In fact, more than one independent successful game like To The Moon has been created using this tool.
Screenshots: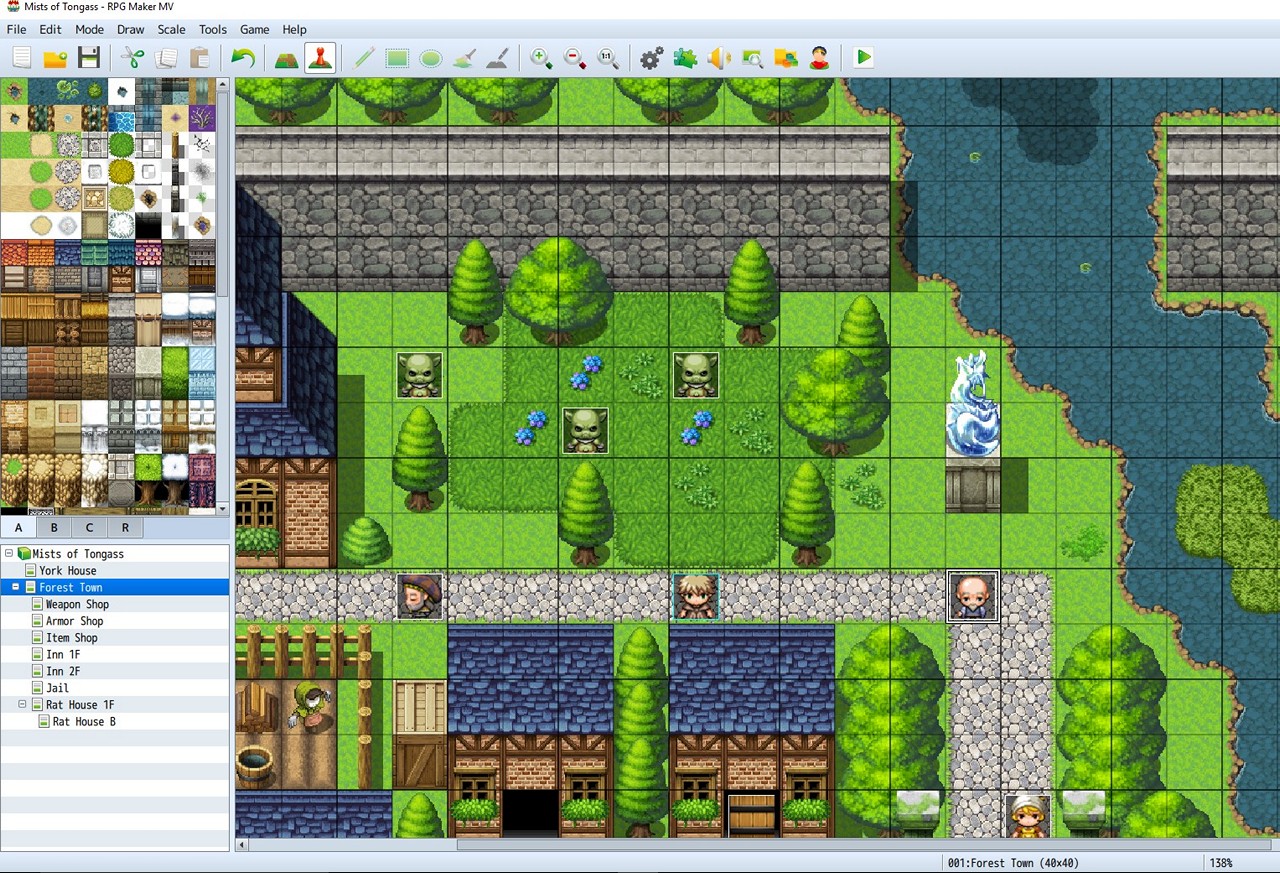 Note:
The trial version doesn´t have all the services that the paid version has.
Also available:
Choose Old Version of RPG Maker for Windows PC: