Setup Factory – Download for Windows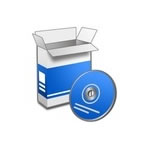 Latest Version:
9.3
Platform:
Windows XP and up
Author:
Official website
File size:
~ 40 MB
License:
Trial
Security level:
100% Safe
Create nice and complete software installers using Setup Factory
If you're a software developer, you definitely want your projects and apps to look as professional as possible, right? One failsafe way to do that is to give each of them a nice and complete setup wizard. This is exactly what Setup Factory was created to do.
Setup Factory is an excellent program for creating installers that not only compile and add all the files needed to install the program but also include advanced customization options so that your software users can enjoy an absolutely professional setup wizard.
The program has a Windows Explorer-like interface, with direct access from the left margin to all the commands to be applied to the installer (with all of them laid out in intuitive categories) and a central window with the list of files, folders, libraries and the rest of the elements to create the final .exe file.
But if you don't want to complicate things for yourself by adjusting each of the many options that Setup Factory offers, you can always use the Help Mode to build, in a matter of seconds, a software installer wrapped up in an excellent screen menu with all the options you could ask for.
Screenshots: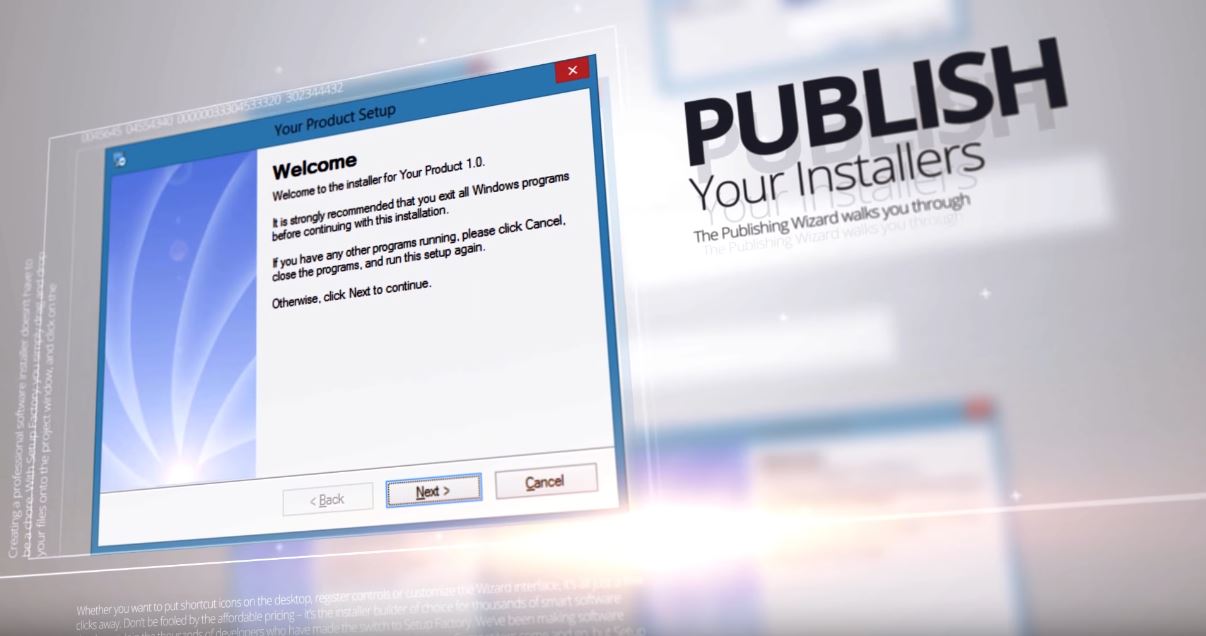 Note:
Software is completely functional for a maximum of 30 days.
Also available:
Choose Old Version of Setup Factory for Windows PC: