SlimDrivers – Download for Windows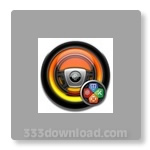 Latest Version:
2.3.2
Platform:
Windows XP and up
Author:
Official website
File size:
~ 1 MB
License:
Free
Security level:
100% Safe
Keep your PC's drivers up-to-date with SlimDrivers.
SlimDrivers is a tool that helps you find and download all the drivers necessary to maintain your computer up to speed and perfectly updated.
The program has a striking interface that is not only attractive but also quite intuitive and practical. With just a couple of clicks, you can start updating all the drivers you've been lacking. You'll only need the few minutes that the analysis takes to finish.
In case you went a little further than you wanted to, the program allows you to recover the last version of any driver that you've installed. This feature can really come in handy, especially with the instability that you sometimes have to deal with with the graphic card drivers.
SlimDrivers is a useful application, thanks to which you'll have better control over your PC's performance.
Screenshots: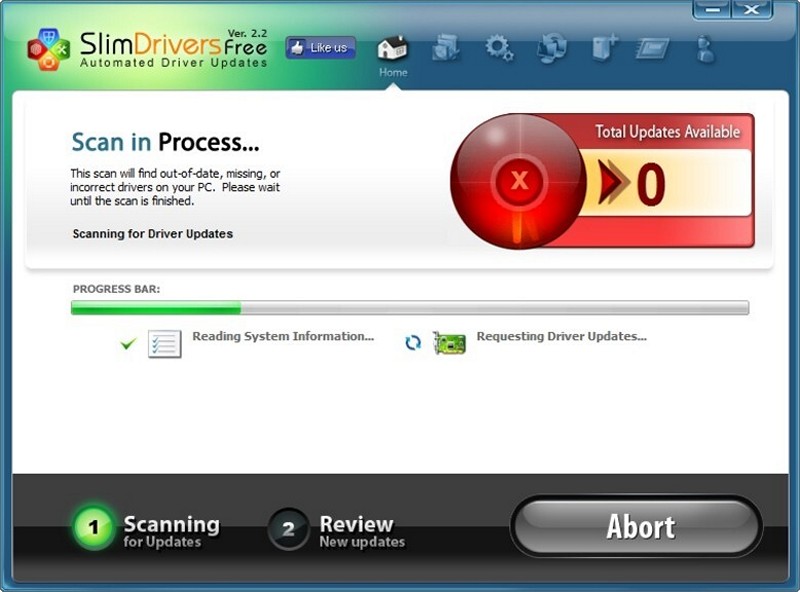 Notes:
Also available:
Choose Old Version of SlimDrivers for Windows PC: