SoundWire Server – Download for Windows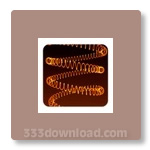 Latest Version:
2.5
Platform:
Windows XP and up
Author:
Official website
File size:
~ 2 MB
License:
Free
Security level:
100% Safe
Use SoundWire Server to listen remotely what's happening on your PC.
SoundWire Server is the program needed to make the application Android SoundWire work correctly. That is to say, it helps (and is essential) to hear what is currently playing on your computer from your Android terminal.
The program's few options allow you to choose the source of the sound you want to send to your Android terminal, and the volume you want it to play at. The only other options available are to "transmit" and to stop the transmission, and little else besides.
The few options, however, are not a problem, and make it easier to use, in that you can forget about any unnecessary complications and instead focus on using your Android.
Screenshots: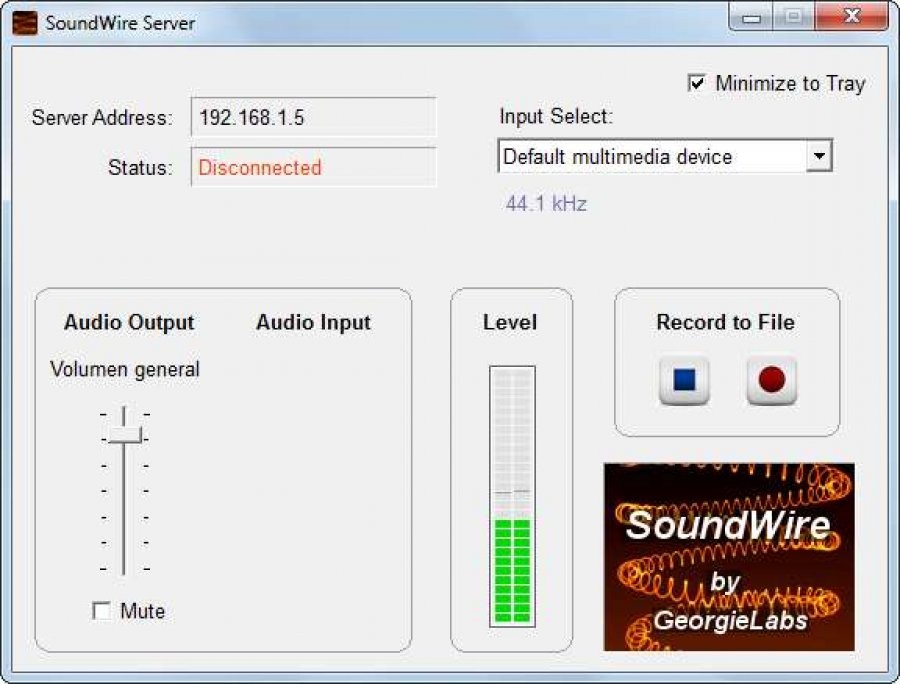 Notes:
Software is free to use, without any restriction.
Also available:
Download Old version of SoundWire Server for Windows PC: