YTD Video Downloader – Download for Windows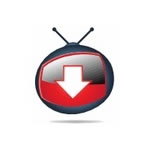 Latest Version:
5.9.9
Platform:
Windows XP and up
Author:
GreenTree Applications
File size:
~ 10 MB
License:
Free
Security level:
100% Safe
Download and convert YouTube videos with YTD Video Downloader
Thanks to services like YouTube, we can watch TV like we never have before. Now with YTD Video Downloader, we can enjoy our favorite shows and totally new videos at any time and at any place, offline.
YTD Video Downloader is a free app for Windows that you can use to download any YouTube video and enjoy all of the app's benefits directly from your PC without being connected to the internet.
To download videos, you just have to paste the video's URL and then download the video. Once it is downloaded, you can convert the video to one of the formats that the app offers: MOV, MP4, 3GP, AVI, MP3 or WMV.
All this makes Youtube Video Downloader an efficient and easy-to-use tool that's worth trying out.
Screenshots: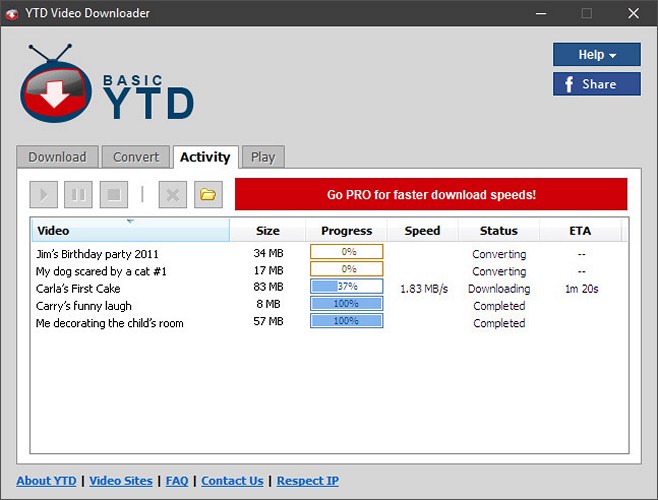 Note:
Also available:
Choose Old Version of YTD Video Downloader for Windows PC: