Category Archives:
How To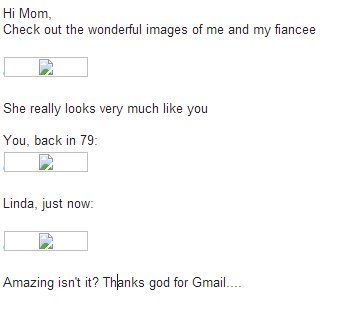 Are your images not showing in your Gmail account? Find alternative solutions here! Much easier than you imagined.
In December at the end of 2013, Google announced that Gmail is now offering a new service to cache your images on their own servers before you open your email, allowing Gmail to display images automatically. This has many advantages such as being able to remove that irritating "Ask before displaying external images" link on the top of any email with an image in it. It is also safer; Google servers check your images for known viruses or malware before they come to you. Certainly Gmail users can rejoice that their friendly online giant is once again looking out for their best interests.
In days long gone, keeping in touch with people in other countries, let alone other continents was a matter of difficulty, hardship and not nearly enough efficiency.
Over the years several technological breakthroughs have enabled the evolvement of a few fast, effective and cost efficient ways to keep in touch with friends, family and colleagues residing in different countries without the need to purchase, train and take care of an especially gifted carrier pigeon.